Josh Goldblum, Founder & CEO of Bluecadet
Josh Goldblum, Founder and CEO at Bluecadet (an experience design agency that works with cultural institutions, universities, and mission-driven organizations) joins Adobe XD for a conversation on the growing opportunities for physical spaces at the intersection of architecture, technology, and design.
Please register to receive reminders for this event and access to event recordings and resources. This session will be broadcast through a live stream on Adobe Creative Cloud's LinkedIn page. Click date and time below.
Speakers: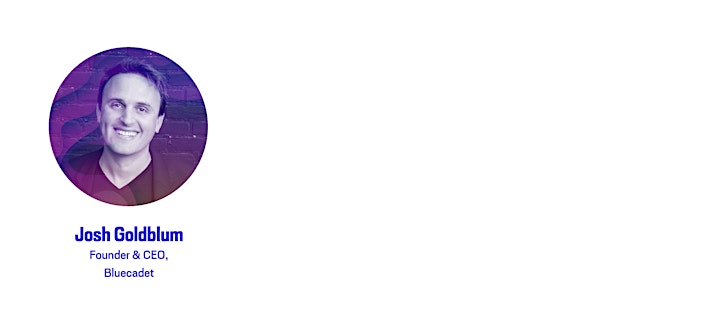 About Josh Goldblum: As the Founder and CEO of Bluecadet, Josh built a multidisciplinary team consisting of strategists, designers, content developers, architects and creative technologists.